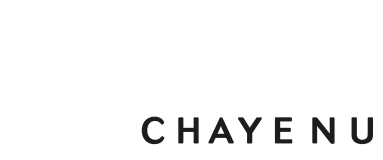 Daily Torah Study - Wherever You Need It
Over the past ten years Chayenu has completely revolutionized the way people learn Torah daily by creating a translated and portable format for people to have with them at home or on the go, making it more accessible to thousands of people around the globe. Today, Chayenu has a daily readership of over 22,000 spanning over 564 cities in 35 countries.
While Chayenu does charge a fee for its subscription that helps cover some expenses, there remains an overhead budget that needs to be fulfilled. Chayenu needs your support to continue providing Jews around the world with the Daily Torah Study that infuses their day with joy and meaning.